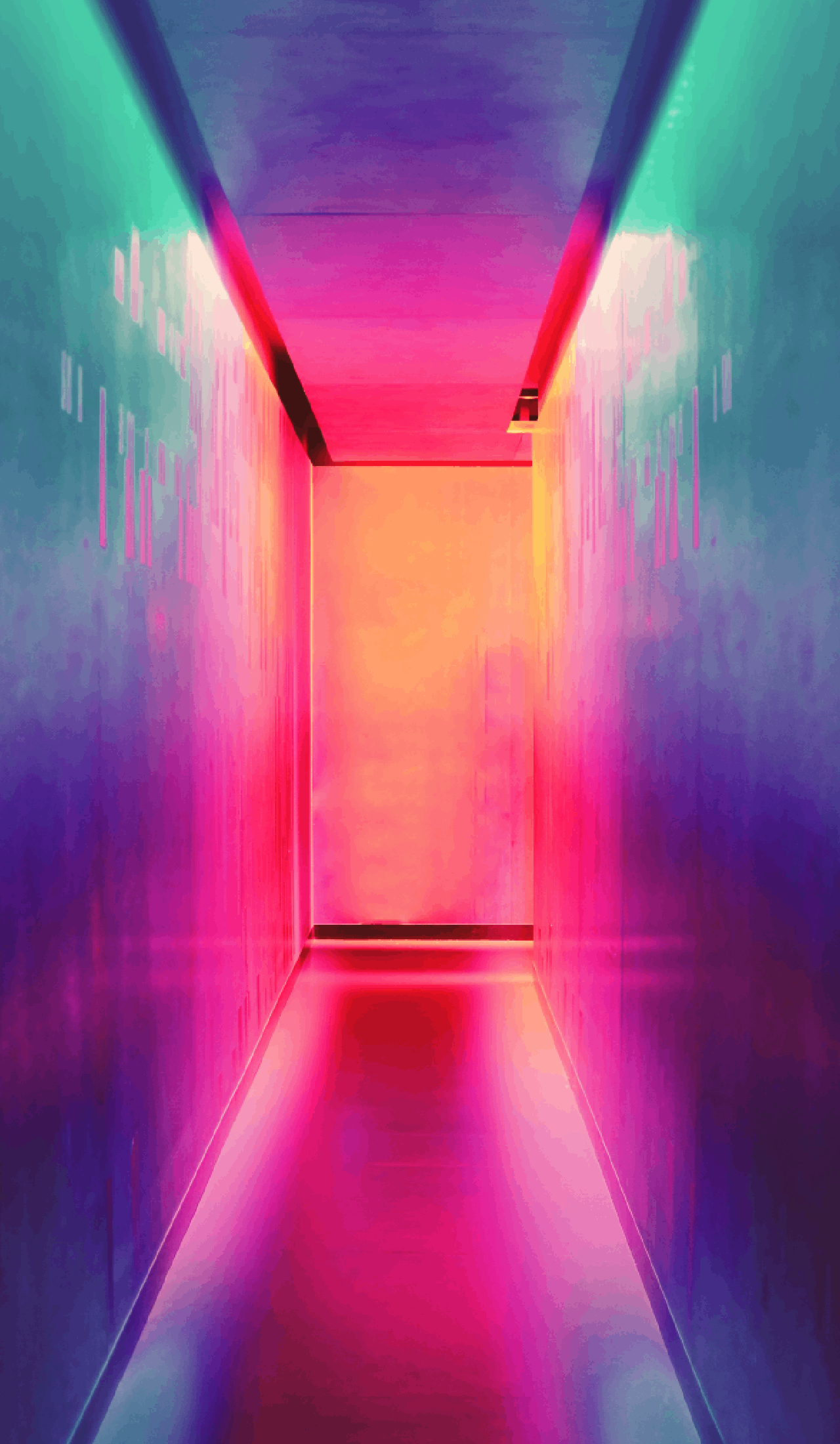 We help small to medium businesses enhance their digital presence with logos, graphics, web design, development, and hosting.
What we can do for you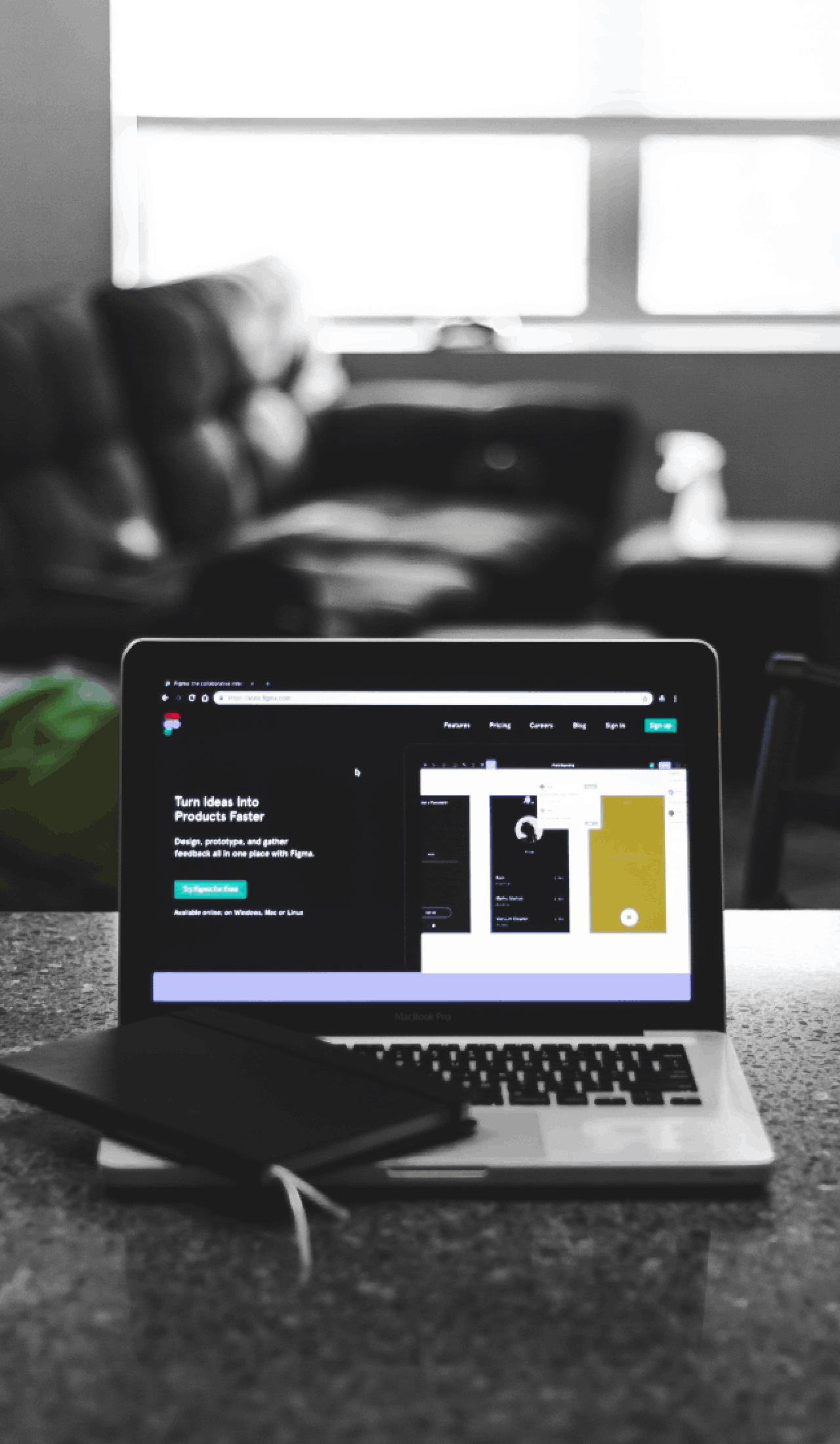 We are excited to launch out Signature Package in 2021. More details coming soon. Check out our page for more details
Coming Soon - 2021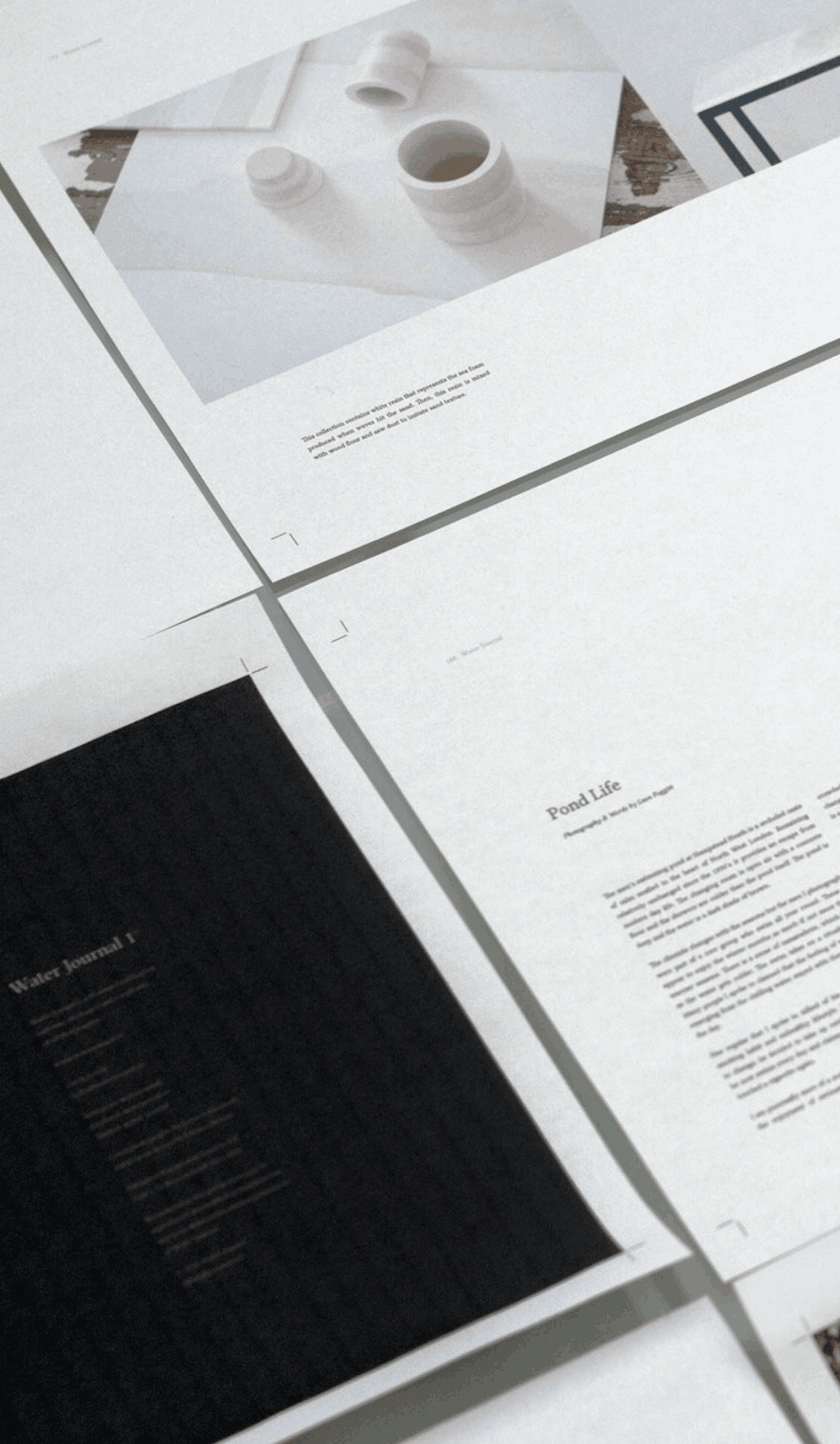 Let's get in touch! Let us know a few details about your business and project:
Start now
What We Do
We provide a set of digital design & development services tailored to fulfill your business goals.
Whether you have an existing website or an idea in mind we work with you through out each step of the process to deliver a great web design experience. We want you and your customers to be wow'ed by your project to drive more traffic to your products and services.
Web & Graphic Design
Give your digital presence a creative and professional feel to build customer trust
Web Development
Add security, speed, SEO, and integration directly to your website and content.
Hosting & Support
Let us host and maintain your domain, application, wordpress, database on our powerful, fast and secure servers
Meet the team
Our creative and technical team.
JuanCarlos
Senior Web Developer & Project Manager
Miguelangel Chavez
Sales & Marketing Manager
Let's start a new project together!
We are passionate about design and web development and we're stoked to get started with you!
Fill out a short survey to get started on your project.
Get Started 🚀